Branded Instagram Puzzle Collage with Illustrations. This was a project for my personal Instagram account (@skullsbyangela) and I really enjoyed this project. It was great way to make a lot of content at once. The collage was split into 36 seperate instagram posts.


I sliced this collage into 1000px squares for Instagram. All illustrations are my own. Photos are from Unsplash and many are re-colored to match branding.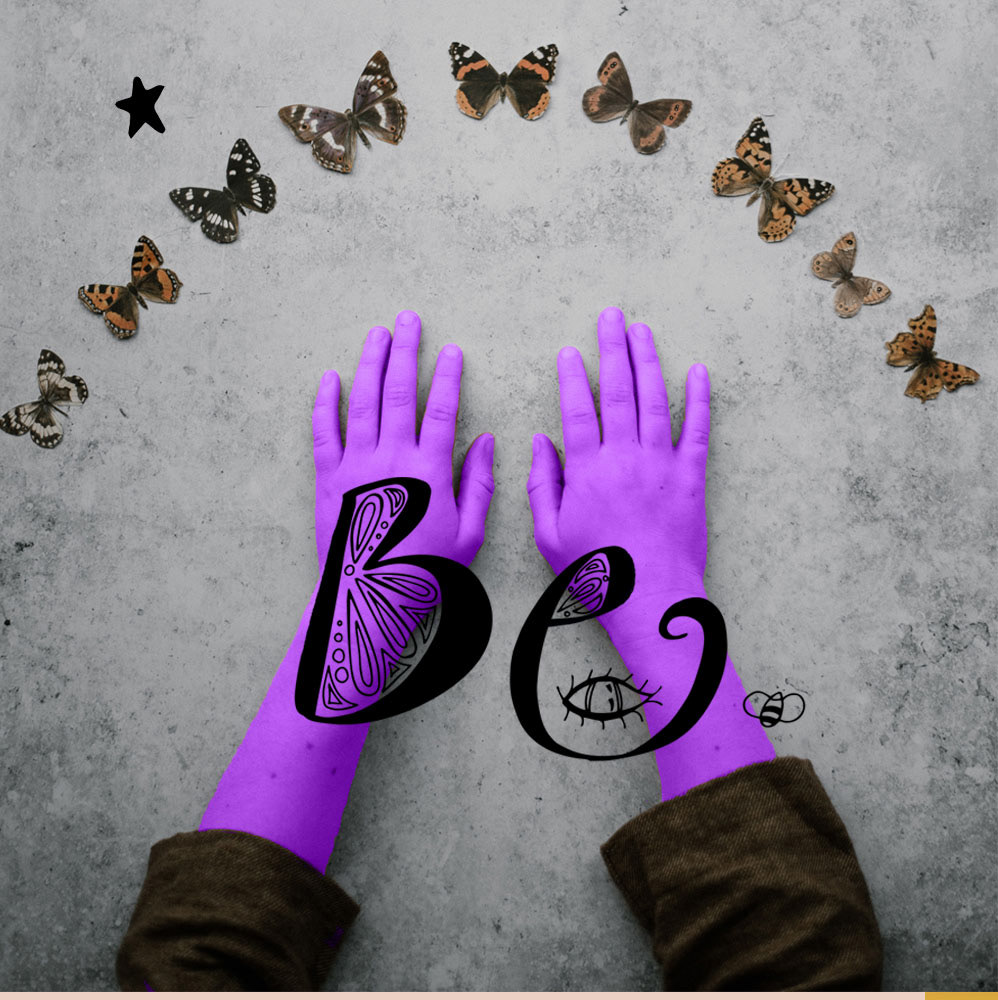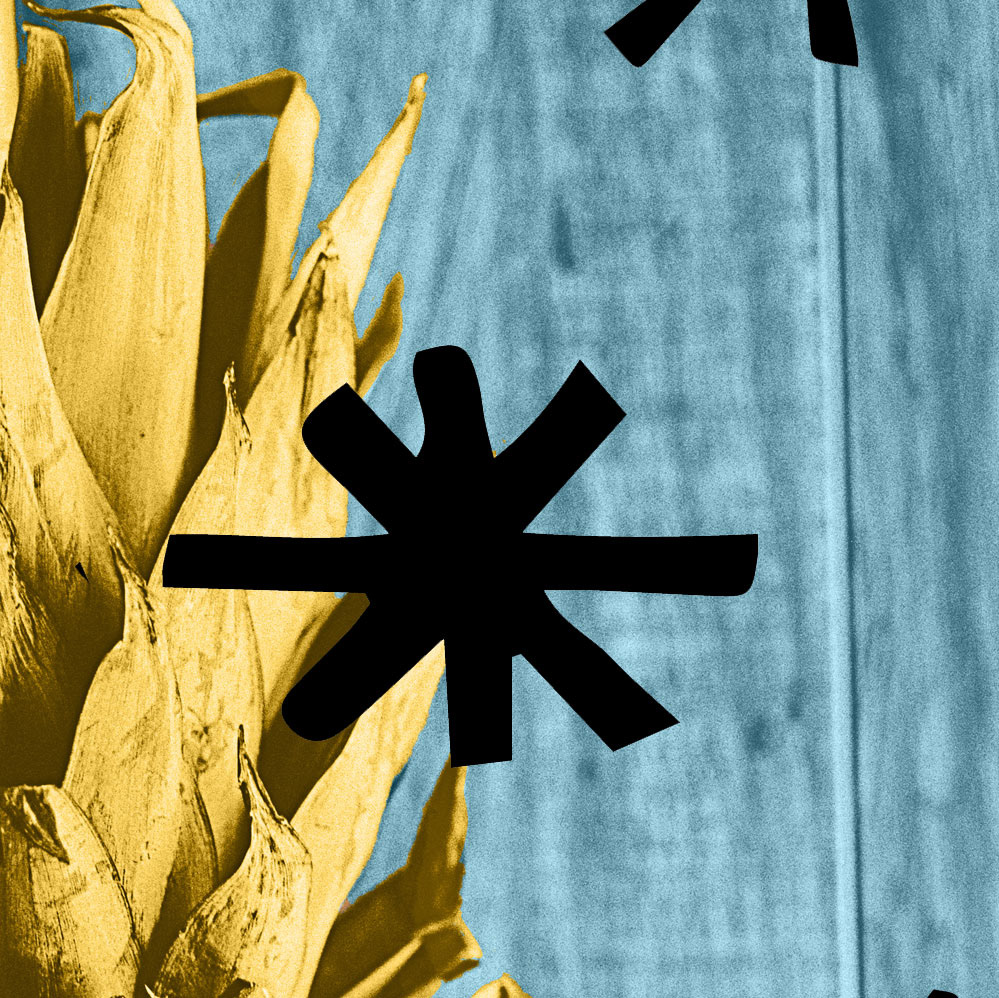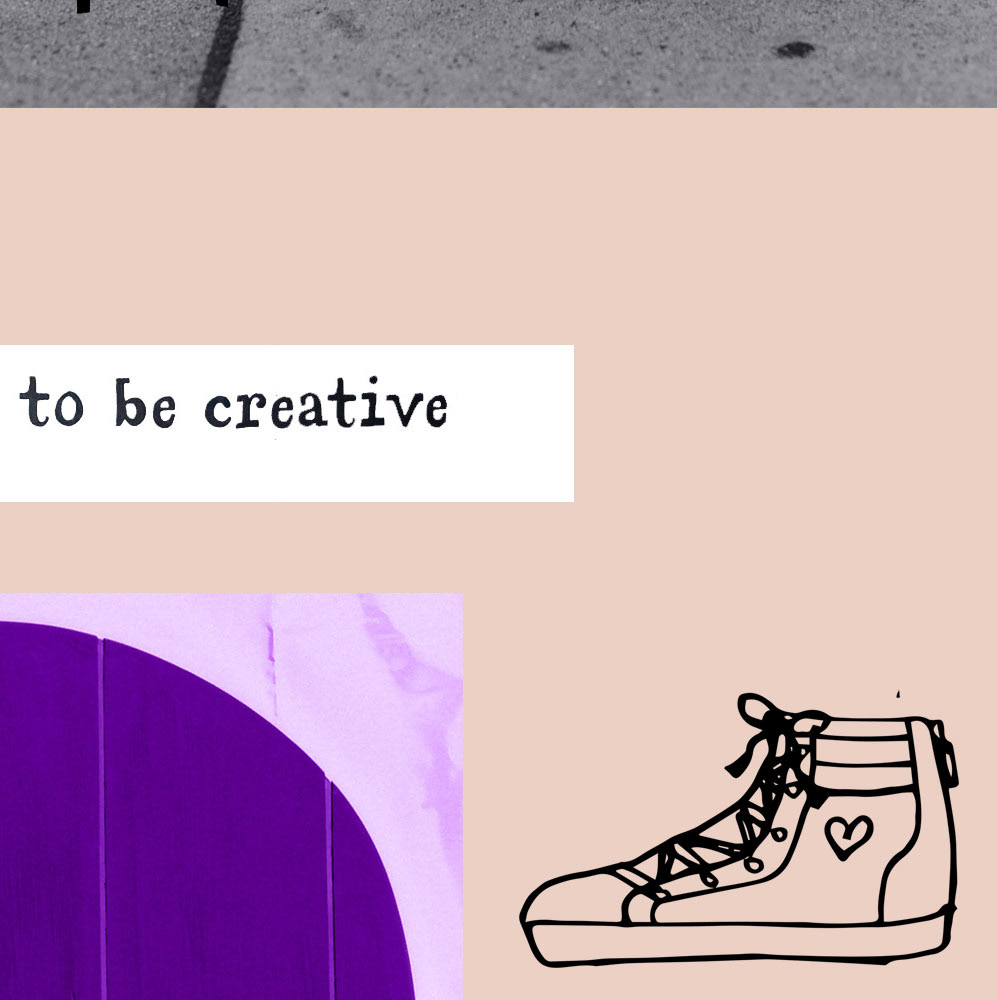 I used Planoly to lay out the grid and post to Instagram. I had a lot of fun with this project!